Will getting divorced make me ill?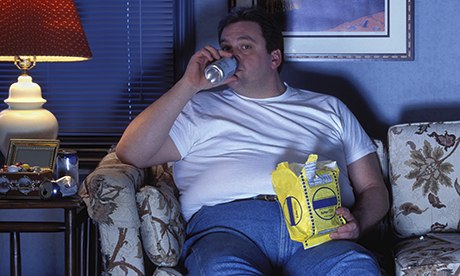 Breaking up is hard to do and a number of studies have found that it is bad for your health, too
If you are getting divorced you may or may not be heartbroken, but your heart may actually be damaged in the process – especially if you are a man. A report in the Journal of Men's Health lays out the evidence that divorced men have more health problems than their married counterparts: more heart attacks, high blood pressure and strokes, more cancer and even colds.
Divorced men are more likely to die earlier, have higher rates of alcohol and …read more
Source: Life and style: Divorce | theguardian.com
More from the Blog: