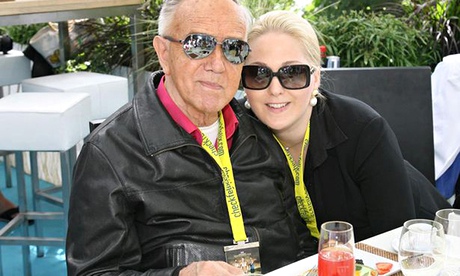 Gaston and Helga Glock co-founded their gun business in 1963, and made billions from pistols such as the Glock 75. But they divorced in 2011, and now she is accusing him of racketeering, fraud, money laundering and more
Perhaps neither pathology nor psychology can provide a satisfactory explanation for why an ageing billionaire would spend his twilight years seeking to terrorise members of his own family.
Those are the words of John Da Grosa Smith, the Atlanta lawyer representing Helga Glock in a $500m (£311m) lawsuit against her ex-husband, Gaston Glock Senior.
Source: Life and style: Divorce | theguardian.com