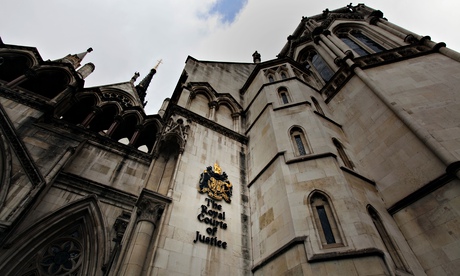 Woman charged around 4,000 to arrange for couples to circumvent slow-moving Italian judicial system
Maidenhead might, until this week, have claimed to be the divorce capital of Italy. One hundred and eighty Italian couples whose marriages were dissolved through fictitious residence in the Berkshire town have now had their divorces annulled by a British judge.
The conspiracy to circumvent the slow-moving Italian judicial system was formally ended on Tuesday by the president of the family division of the high court, Sir James Munby.
Source: Life and style: Divorce | theguardian.com