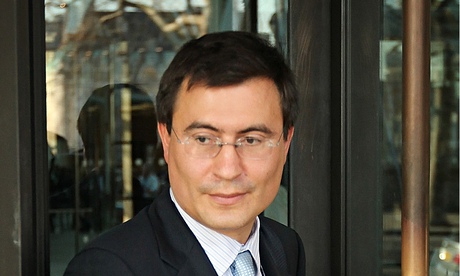 High court rejects move by hedge fund tycoon Christopher Hohn to prevent media from publishing details from hearings
An attempt by a hedge fund tycoon to impose a "blanket" ban on reporting the UK's wealthiest divorce case has been rejected by a high court judge.
In a test case that significantly expands the media's ability to report on matrimonial hearings, Mrs Justice Roberts has permitted everything conducted in a private hearing to be published for the first time apart from financial information relating to the couple's personal or business affairs. Those financial matters that have already been published can be re-reported.
Source: Money: Divorce | theguardian.com